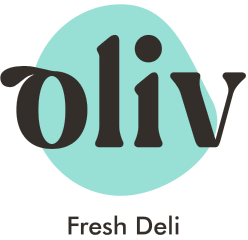 In the heart of the LIV Mackenzie Hotel's wellness complex, OLIV opens up a culinary world that is fresh, healthy, and rich in flavors based on the seasonal ingredients of the island.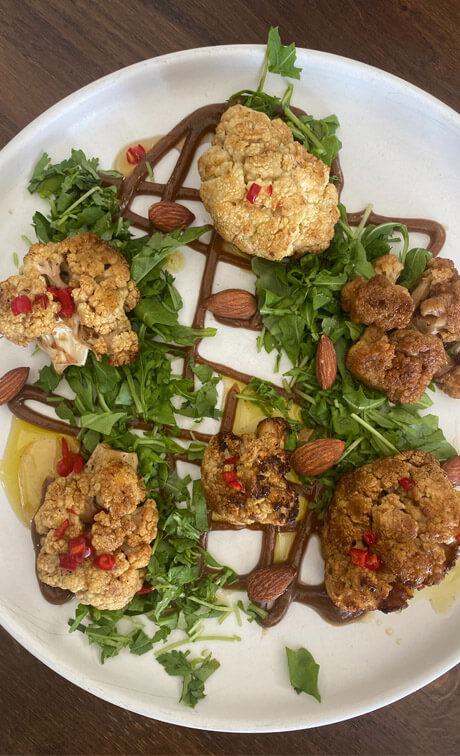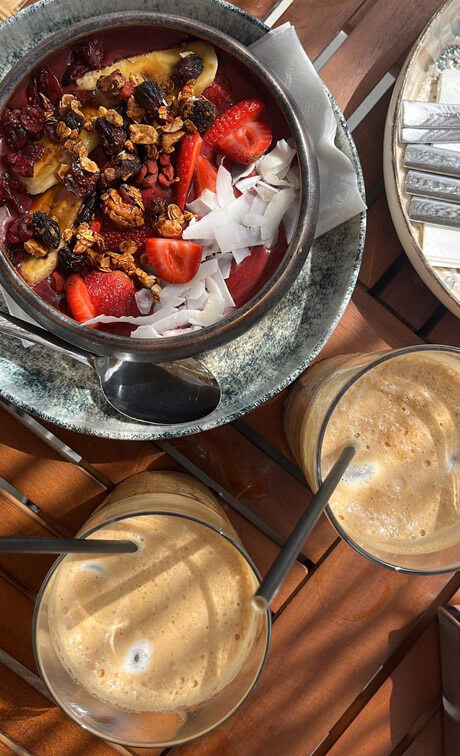 Start your morning with a breakfast that embraces the new day – whether you're fresh from a rejuvenating spa session or gearing up for an exciting island exploration.
As the day gracefully transitions into the night, OLIV offers a wide range of lunch and dinner options along with tempting cocktails as a final treat.
Our menu features freshness, quality, and minimal processing – from the organic coffee produced specifically for The Deli to our selected chef's dishes.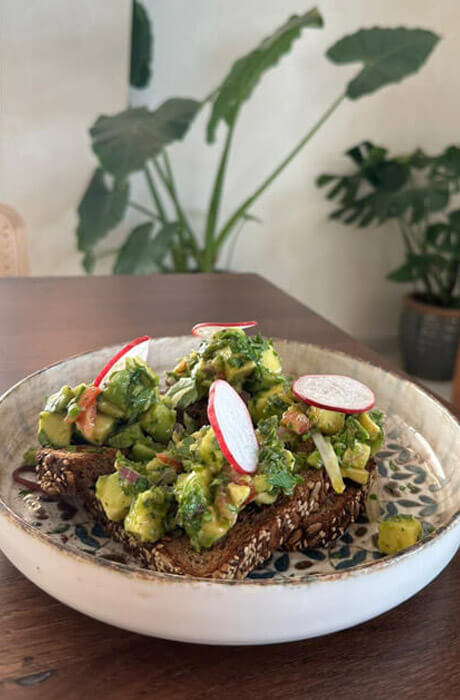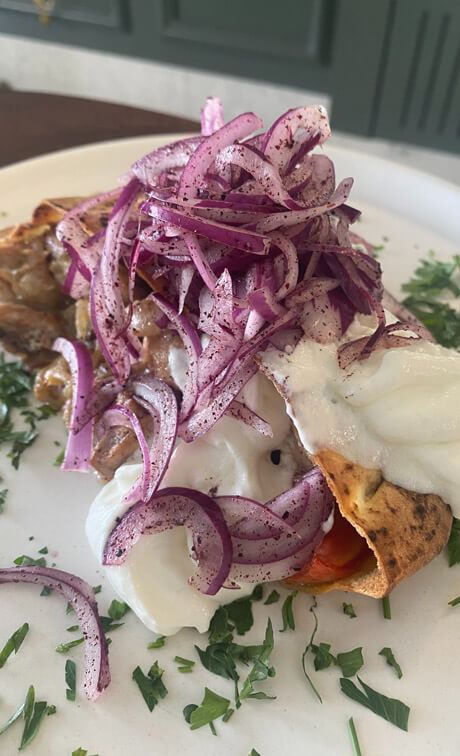 We believe that the key ingredient in every dish we create is love. Love for life, love for cooking, love for hosting, and most importantly, love for people.
We use locally sourced produce to create a harmonious symphony of tastes that highlights our dishes' natural beauty and purity. Every bite will bring the vibrant essence of the island to your taste buds, taking you on a culinary journey unlike any other.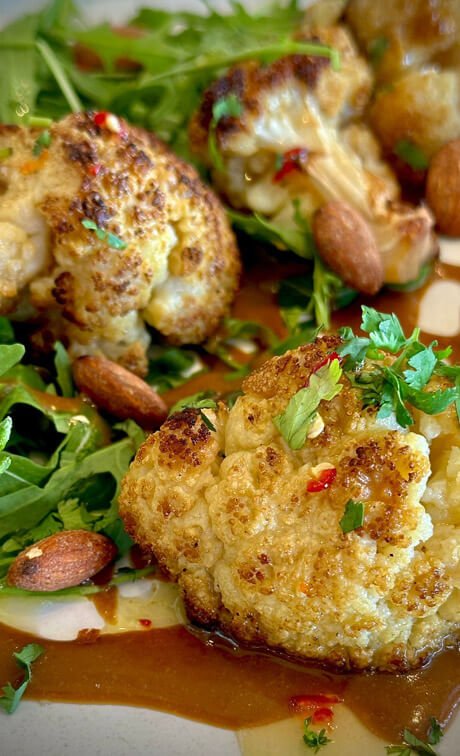 Whether you're headed to the beach, retreating to your room, or embarking on an 
exciting adventure on the island, our tasty delights can accompany you. Our picnic baskets are filled with delicious goodies to enjoy wherever you go, providing the energy and inspiration to explore more.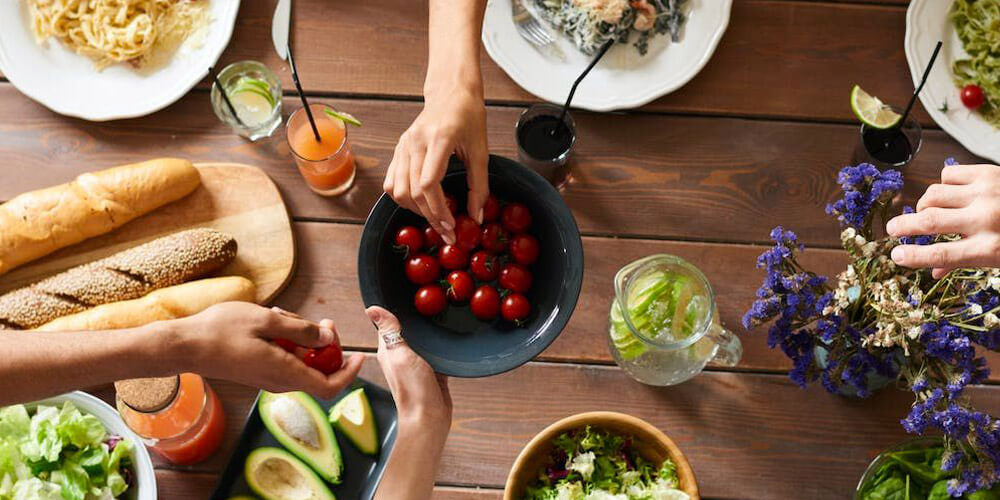 With fine brown sand and calm, clear, shallow waters, Mackenzie Beach is one of the most popular beaches in Larnaca. Here you'll find everything you need for a wonderful vacation. This includes showers, changing rooms, sun beds, chairs, and a series of cafés, restaurants, and clubs, including some of the most enjoyable nightlife on the island.
Don't just visit, LIV it!
For reservations, click here