Elevate your business gatherings to new heights at our premier conferences rooms. Experience the advantages of hosting your event in a luxurious setting, where convenience, professionalism, and exceptional service seamlessly merge.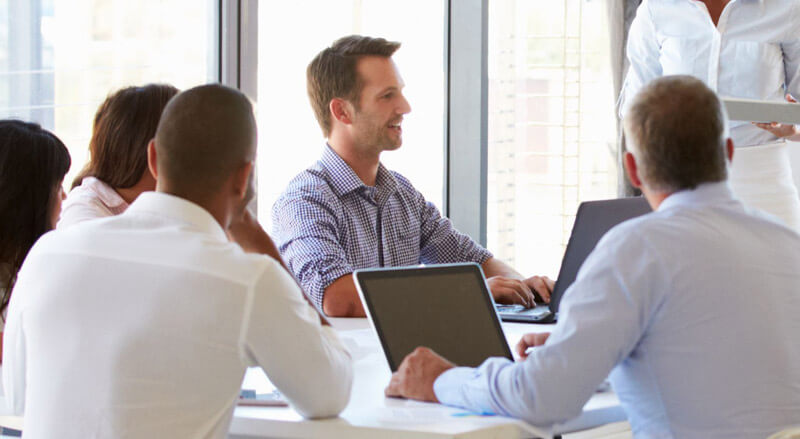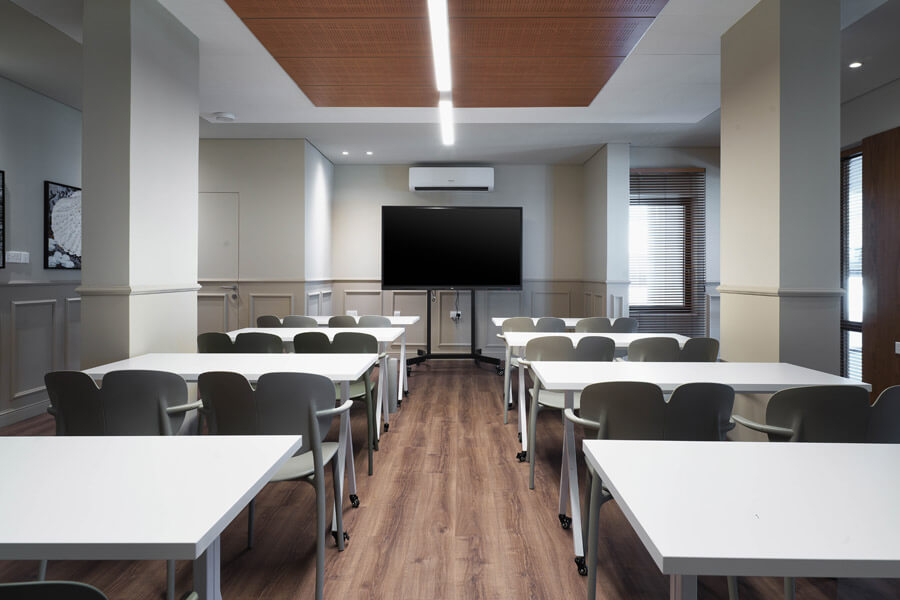 Discover the LIV difference
Our dedicated event organizers are at your service, ensuring every detail is meticulously planned and executed.
Enjoy a seamless experience with our comprehensive catering options and state-of-the-art technological equipment, guaranteeing a successful and impactful conference.
Albert Einstein
meeting room
A meeting room with an LCD screen, executive meeting table and amenities, accommodates up to 12 guests.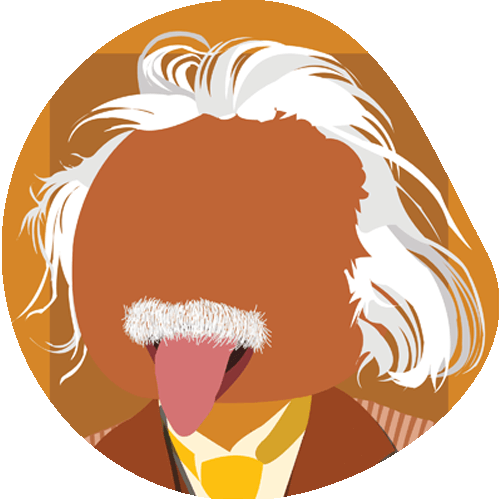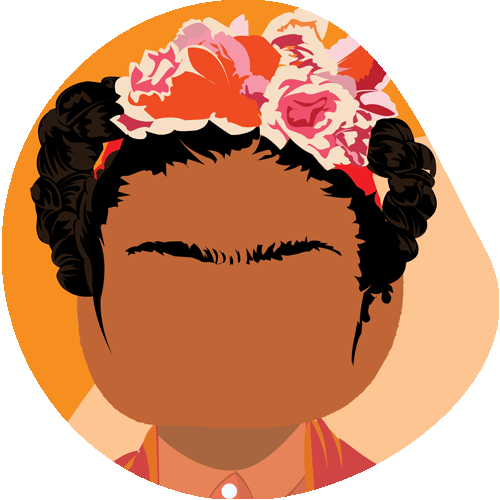 A modular meeting room with a projector and screen, accommodates up to 40 guests.
Marilyn Monroe
Conference room
A modular conference hall that also serves as a studio, accommodates up to 45 guests, seated in theater style.
Let's take it to the next level!
Reserve A Conference Room
We offer a generously sized balcony with a full sea view, private pool, fully equipped kitchen, and luxurious living room. The penthouse can accommodate lavish parties, business events, and conferences at the highest level of excellence and luxury.
All of LIV's meeting rooms are inspired and designed by the chain's exclusive art and artistry. The meeting rooms can be rented individually, or together with meeting packages that include refreshments, meals, massages, and more.
For a truly unforgettable event, we offer a variety of Additions and Upgrades that are sure to wow your guests. By choosing from one of our unique packages, you can enjoy refreshments, special treatments, and much more
Your Gateway to Productivity
For large meetings, small meetings, 
staff training, or team building,
The LIV MACKENZIE BEACH SUITES
is the ideal conference venue for you.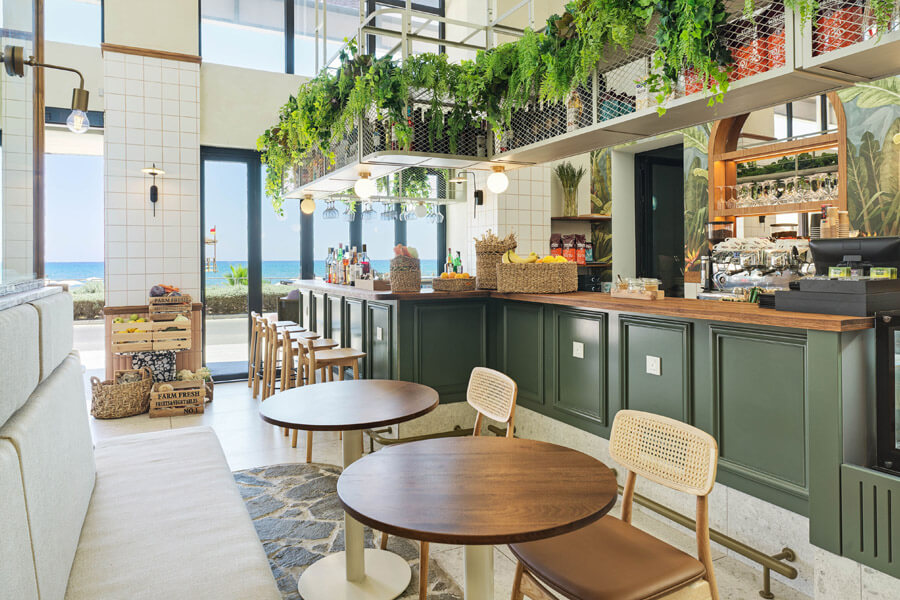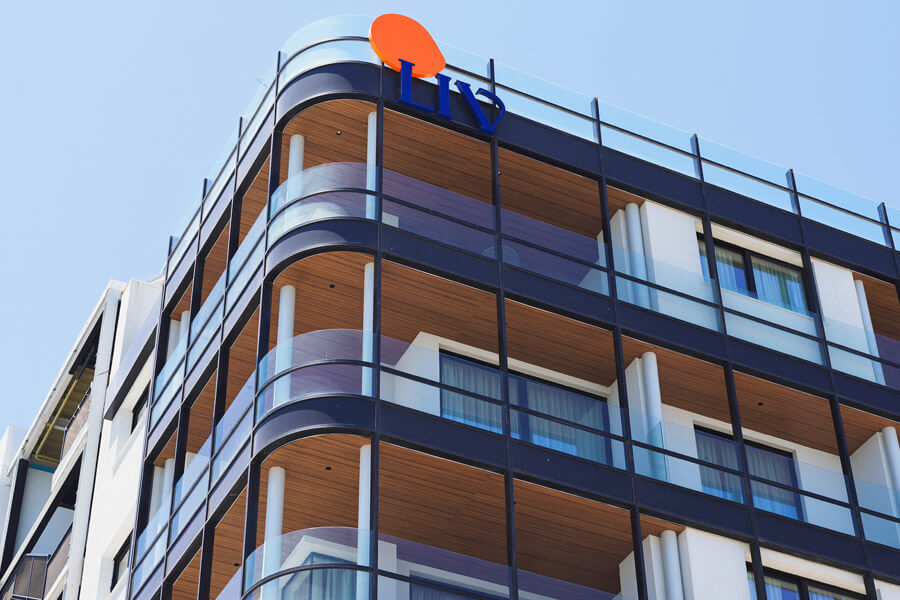 Looking for a memorable business event?
Fill out the form below and we will contact you shortly.