Your next
vacation
starts
now.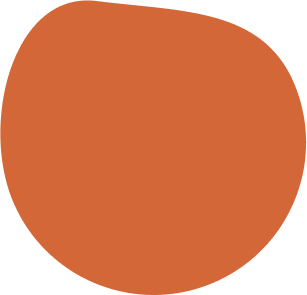 three hospitality suites complexes one lifetime experience
Live like a true local, with all the comforts of a luxury home, as you take on a journey of exploration, connection, and endless inspiration.
Discover a new concept of tourism that offers travelers an exceptional hospitality experience and unique moments of joy and happiness.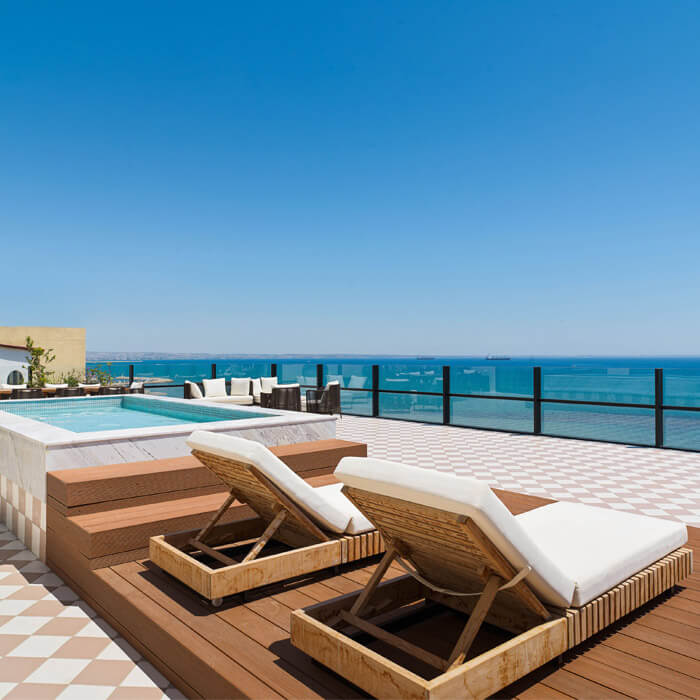 Be Inspired.
Be COnnected. Be LIV.
Every detail, every corner, and every connection forms part of our unique approach and guarantees surprises and a touch of adventure.
We know all the best ways to LIV.
LIV Collection is all about embracing life, fueling inspiration, and finding your home away from home. We're here for the people who crave more than just a place to rest their heads.
With fully equipped kitchens, inviting living areas, and hotel-like amenities at your fingertips, we've crafted a space where you can relax, play, work and live like a local while capturing the true essence of the city.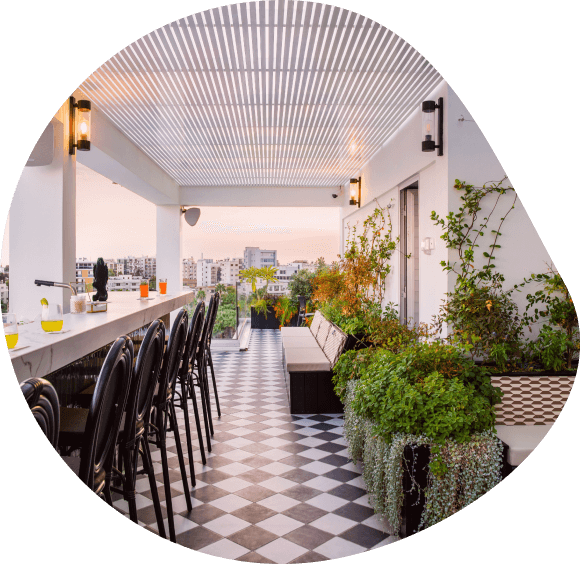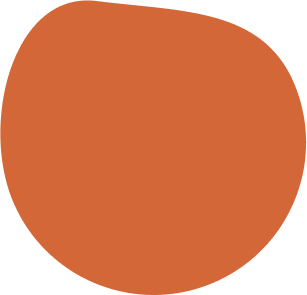 The city is our playground. The city is our facility.

Embracing diversity and adapting to unexpected situations is at the core of our service experience.

Providing a sense of security, trust, and authenticity, even when away from home.

Fueling joy and creating memorable experiences that bring happiness to people's lives.
There are so many ways to LIV right





Nice hotel with tasteful decor and room design. Very supportive and attentive staff,

Amazing place to stay, beyond my expectations!! If I could rate with more stars, I would! Super clean, modern, quiet, and spacious apartment with a very comfortable bed!

Everything was good as expected, after seeing the photos and reading the reviews. Good location, very comfortable, clean!
Great, modern and cozy apartment. Super comfortable, with a big balcony and fully equipped kitchen. The staff was friendly and very helpful.

The apartment is spacious and well-lit. We received outstanding service and a warm welcome, especially from Mr. Tony, the receptionist, who went out of his way to help with anything.