The evening has arrived and you are looking for things to do in Larnaca? It's time to learn about the most popular restaurants in town!
Larnaca's charming streets offer many delights to locals and visitors. Besides its pristine beaches and rich history, Larnaca is home to a vibrant culinary scene.
 In this article, we will explore some top dinner restaurants that promise excellent food, impeccable service, and a captivating atmosphere. Whether you're a culinary enthusiast or a tourist exploring Larnaca, these restaurants are sure to impress.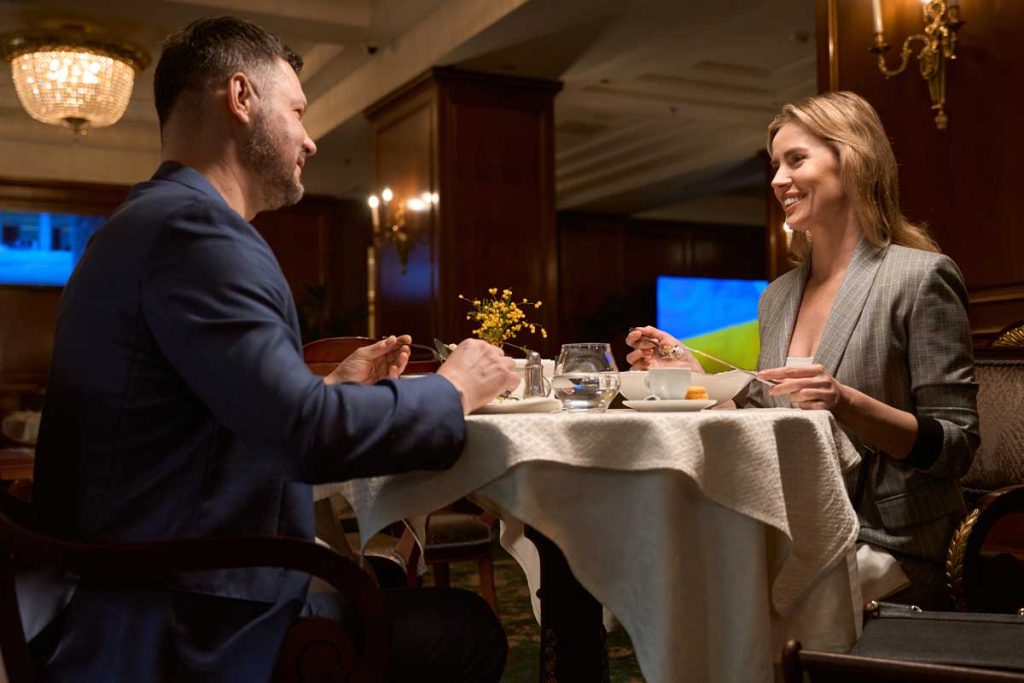 Elia Restaurant: meat and wine feast
Located near the famous Finikoudes beach in Larnaca, Elia Restaurant stands out as a haven for high-class diners. Renowned for its refined Mediterranean cuisine, Elia offers a tantalizing menu featuring a wide selection of tasty wines, delicious meats, and creative vegetarian options. From the moment you step inside, you'll be greeted by an inviting atmosphere, complemented by warm, attentive service. The restaurant's stylish decor and picturesque views create a delightful ambiance, suitable for a romantic dinner or a memorable gathering with friends.
Town House Restaurant: Taste of Italy in the old town.
Nestled within Larnaca's historic quarter, Town House Restaurant seamlessly blends traditional Italian flavors with innovative cuisine techniques. This charming restaurant offers a diverse menu featuring authentic dishes and an impressive selection of cocktails that will make your dinner memorable. Attendant staff and warm hospitality ensure a memorable dining experience, leaving you hungry for more. If you're looking for a fabulous Italian meal when visiting Cyprus, this is definitely the place for you.
Lush Beach Bar Resto: Coastal Dining at Its Finest
For those seeking a culinary adventure by the sea, Lush Beach Bar Resto is an absolute gem. Located along McKenzie Beach, this stylish establishment offers Mediterranean and international cuisine. With breathtaking views of crystal-clear waters, Lush Beach Bar Resto provides an idyllic setting for a leisurely dinner. The menu features a wide selection of seafood specialties, flavorful salads, meat dishes, and refreshing cocktails. The attentive service, trendy atmosphere, and sound of waves crashing against the shore create an unforgettable dining experience.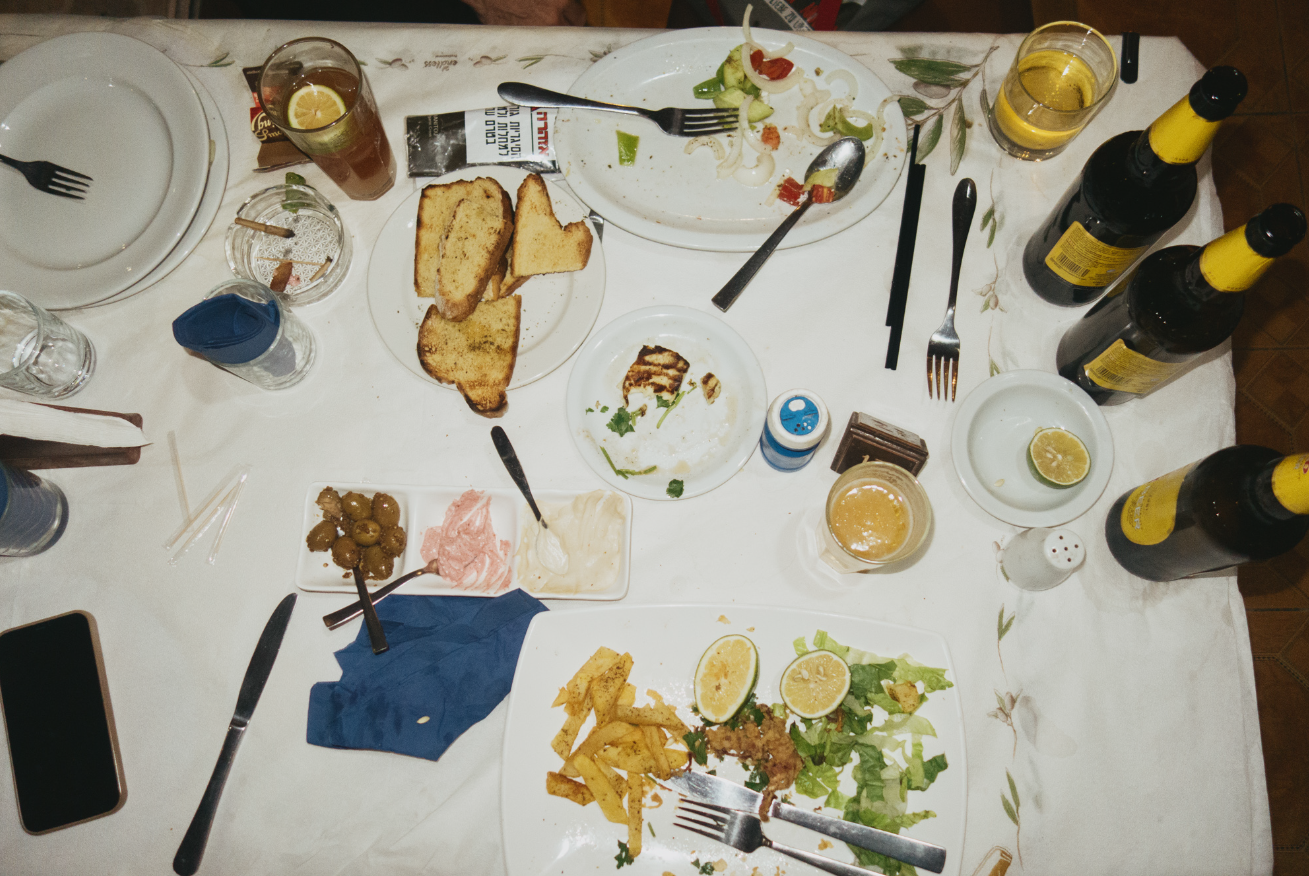 Ammos Beach Bar: Beachfront Dining with a Tropical Twist.
Immerse yourself in the tropical ambiance of Ammos Beach Bar, nestled on the popular McKenzie Beach. Combining a beachfront location with a vibrant and lively atmosphere, this eatery offers a delightful dining experience. The menu showcases a fusion of Mediterranean and international flavors, featuring fresh seafood, grilled delicacies, and exotic cocktails. Whether you're lounging on a sunbed or dining at a table, Ammos Beach Bar provides a slice of paradise where you can enjoy delicious food.
Plenty of things to do in Larnaca
Larnaca, Cyprus, offers a delightful blend of culinary experiences for visitors to explore. In addition to these amazing places, there is much more to see and taste in the city. Discover the vibrant flavors and warm hospitality of Larnaca's dinner restaurants for an unforgettable culinary journey.
Let LIV lead the way
At LIV, we understand the importance of discovering the most popular places in a city. If you're planning to visit Larnaca, let us be your guide to the top and most intriguing attractions and points of interest in the area. Our expert knowledge and local insights will ensure you have a memorable experience exploring Larnaca's culinary delights and hidden gems. Get ready for an unforgettable journey of flavors and discovery with LIV as your trusted companion.