When planning a trip, especially to a destination as fascinating as Larnaca, Cyprus, meticulous planning is the key to an unforgettable experience. At LIV Collection we  understand the importance of crafting a seamless itinerary, making every moment count, and ensuring you get the maximum out of your visit to Larnaca.
Relevant links for your trip, including a link to our smart tool for planning your itinerary, are at the bottom of the page.
Getting Started: Your Larnaca Adventure Begins
Your journey to Larnaca begins with a simple but vital step: research. Before packing your bags, explore the wealth of information available about this stunning city. Look up Larnaca city center, a hub of culture and history, to kickstart your exploration.
Consider your interests and preferences. Are you an art enthusiast, a history buff, or a beach lover? Larnaca has something for everyone, and planning your trip accordingly is essential. Begin by writing down a list of things to do in Larnaca, Cyprus that resonate with your passions.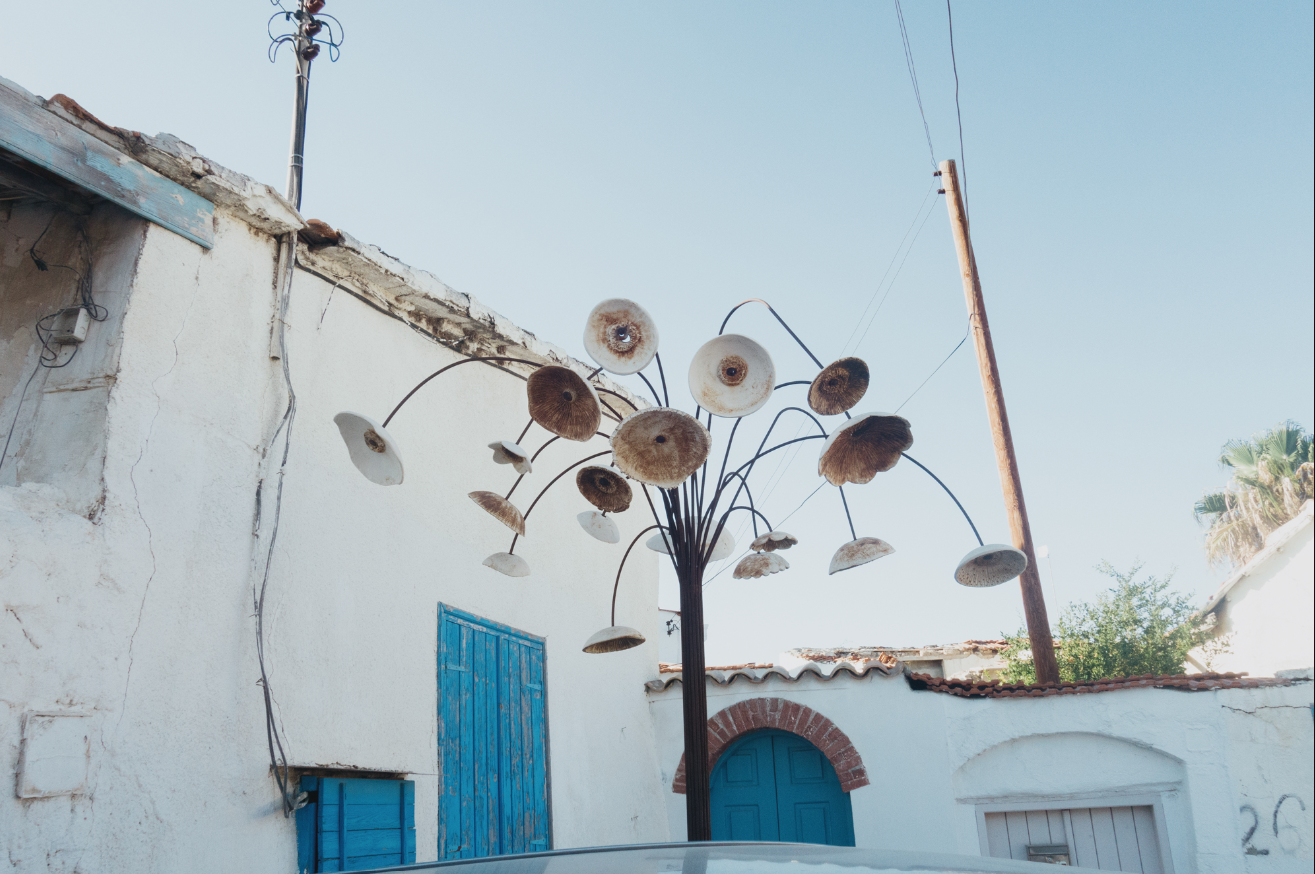 The Art of Time Management: Dividing Your Time Effectively
Once you've gathered your list of must-see attractions, it's time to arrange your days in Larnaca. A well-thought-out itinerary ensures you make the most of your stay. Plan your time for each activity according to its importance and interest level.
For instance, a visit to the mesmerizing McKenzie Beach is a must. Dedicated a morning or afternoon to bask in the sun and savor the beautiful waters. In the evenings, explore the vibrant Larnaca city center, rich in history, culture, and delicious cuisine.
Choosing Wisely: Navigating the Recommendations
Larnaca boasts plenty of recommendations, each promising an exceptional experience. To identify the most worthwhile options, consult reliable and local sources. Research online reviews, and check out LIV Experience, travel forums, and social media posts to gain insights from fellow travelers.
Whether it's enjoying authentic Cypriot cuisine at a local tavern or immersing yourself in the ancient history of the Church of Saint Lazarus, your choices should align with your interests. If you're looking for a hidden gem that isn't on everyone's radar, we'll guide you there.
Empower Your Journey: Plan your itinerary with LIV
As you embark on your quest to plan the perfect trip to Larnaca, we understand that organizing every detail can be confusing. That's where Liv's smart tool comes into play. This innovative tool simplifies your planning process, optimizing your time in Larnaca.
With Liv's assistance, you can effortlessly create an itinerary that includes all the must-visit attractions, dining experiences, and relaxation moments you desire. Seamlessly adjust your schedule, add or remove activities, and make the most of your short-term stay in Larnaca.
Efficient and convenient route planning
1) Plan your trip easily with the LIV smart tool
2) The tourism website of Larnaca provides detailed information about attractions and activities in the city.
3) Larnaca hosts a variety of events from comedy to art to food festivals. Find out what's on in Larnaca.
Get in touch with LIV Collection's local experts for more assistance and recommendations.
Hope to see you soon!