The modern world is a hub of endless activities and challenges. As we journey through life, it's not uncommon to experience tension, pain, and stress. Thankfully, LIV McKenzie Spa & Wellness Center, nestled in Larnaca, offers an oasis of rest and relaxation. When planning to visit Cyprus, our wellness haven should be at the top of your itinerary.
Why Choose LIV Spa & Wellness Center in Larnaca?
Beyond its luxurious ambiance and world-class amenities, LIV McKenzie Spa & Wellness Center is a sanctuary renowned for its distinctive approach to holistic wellness.
We combine ancient techniques with state-of-the-art technologies to provide unparalleled spa treatments that cater to aesthetic desires but deeply heal and rejuvenate the body. If your aim is to experience top-of-the-line Cyprus tourism, our center, located near one of the most stunning beaches in Larnaca – MacKenzie Beach, is a must-visit.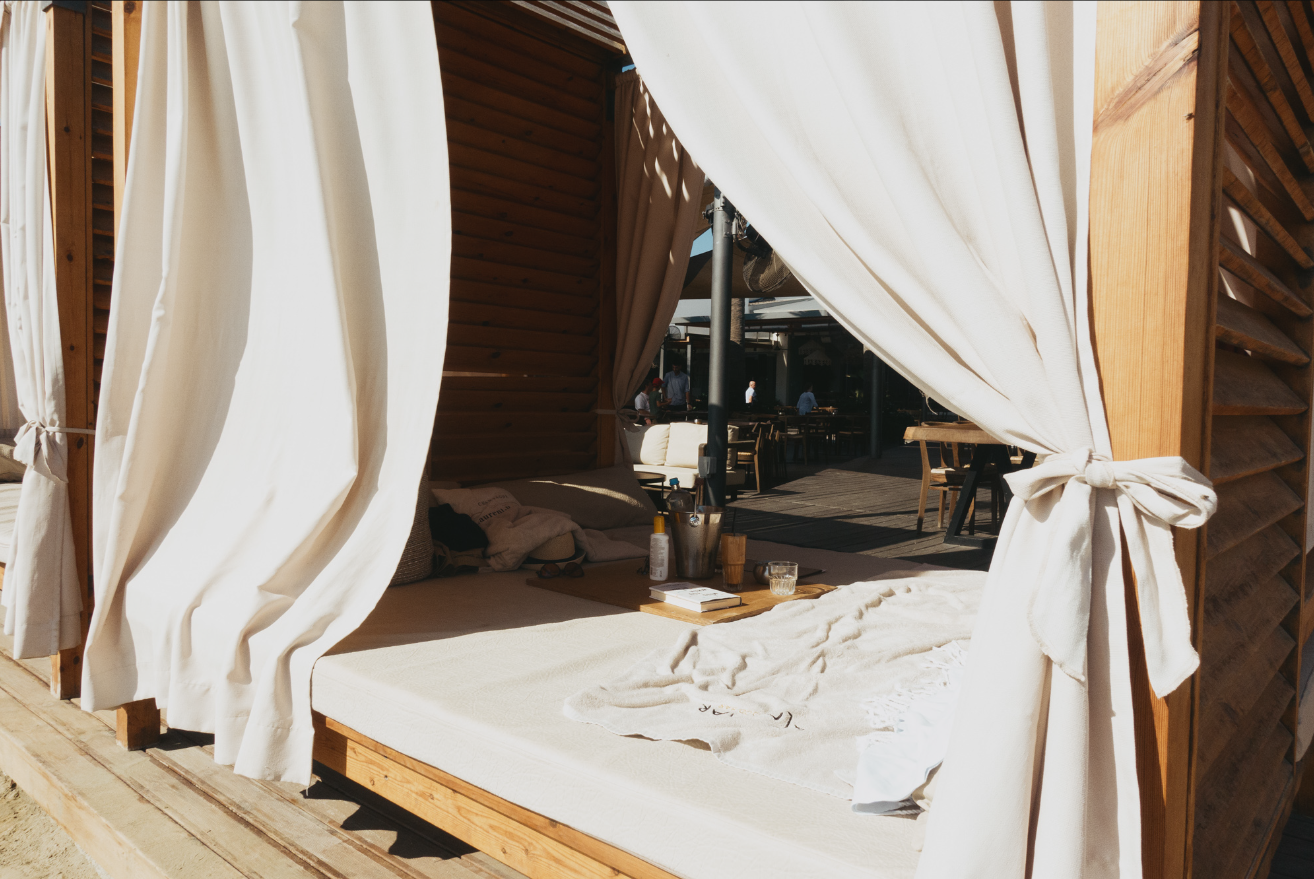 5 powerful treatments to enhance your experience
Deep Tissue Massage: Unlock Profound Relaxation
This treatment reaches deep within your muscles and connective tissues. This full-body experience utilizes firm pressure, meticulously focusing on zones ridden with stiffness and extreme tension. Our experts ensure that the session is tailored perfectly to address your specific needs. Benefits include improved circulation, relief from chronic pain, and enhanced range of motion.
Leg Cellulite Deep Massage: Graceful Balance and Relief
Wave goodbye to discomfort and swelling with our specialized leg cellulite massage. This gentle therapy stimulates both the lymphatic and circulatory systems, bringing a wide range of benefits. By rebalancing the body, it combats water retention, making you feel lighter and invigorated.
Manual Lymphatic Drainage: The Vodder Technique
Harnessing the Vodder Technique wisdom, this massage offers an exquisite touch that's both therapeutic and light. Ideal for those grappling with lymphoedema and water retention, it serves as a potent detoxifier, supporting the immune system and purging toxins.
Cupping Therapy: Ancient Healing for Modern Problems
A treasured practice that dates back centuries, cupping therapy introduces fresh life to stale body zones. Placing suction cups on specific areas magnifies blood flow and mitigates long-standing pain. While the therapy might leave subtle marks, it symbolizes revitalized circulation and dissipated inflammation.
Infrared Light Therapy: The Luminary of Wellness
Step into our exclusive infrared light sauna and indulge in a therapeutic embrace that promises manifold benefits. This treatment cleanses, accelerates calorie burn, and turbocharges metabolism. Moreover, it plays a pivotal role in enhancing skin appearance, bestowing a radiant and rejuvenated glow.
Your Quick Reference Spa Table
Treatment Name

Treatment Area

Key Benefits

Duration (Min.)

Deep Tissue Massage

Whole Body

Improved circulation, Pain relief

55

Leg Cellulite Deep Massage

Legs

Reduces swelling, Balances body

40

Manual Lymphatic Drainage

Whole Body

Boosts immune system, Detoxifies

60
120

Cupping Therapy

Targeted Areas

Enhances blood flow, Reduces inflammation

55

Infrared Light Therapy

Whole Body

Detoxifies, Enhances skin appearance

20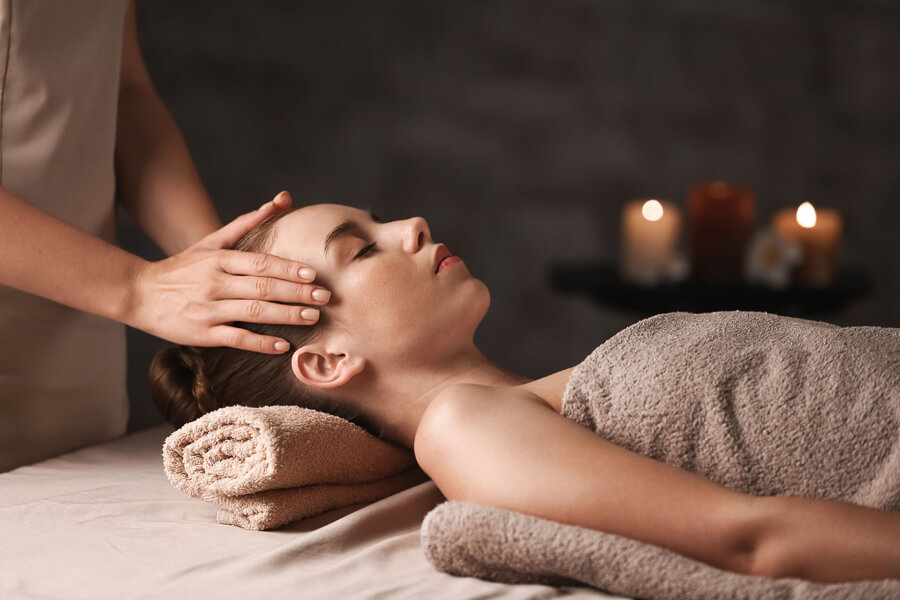 A multiple journey for body and soul
LIV McKenzie Spa & Wellness Center is your answer to holistic rejuvenation. Nestled close to McKenzie Beach, we promise an experience that melds tradition with innovation. This ensures that every guest departs feeling renewed, invigorated, and transformed.
We invite you to stay in one of our three suite complexes in Larnaca and enjoy our range of relaxing and pampering treatments.
You can find all the relevant information on this page: Spa & Wellness Center.