Are you considering a visit to Cyprus? This stunning Mediterranean island has become a sought-after destination for tourists worldwide. With its rich history, beautiful landscapes, and vibrant culture, Cyprus offers a memorable experience for travelers of all kinds.
In this informative guide, we'll answer the most frequently asked questions about visiting Cyprus. We'll also provide valuable insights to help you plan your perfect trip.
Is Cyprus Good for Tourists?
Absolutely! Cyprus is a fantastic destination for tourists. Whether you're an adventure seeker, a history enthusiast, a beach lover, or a foodie, Cyprus is sure to please. The island's diverse attractions, from ancient ruins to stunning beaches, make it an ideal place to explore.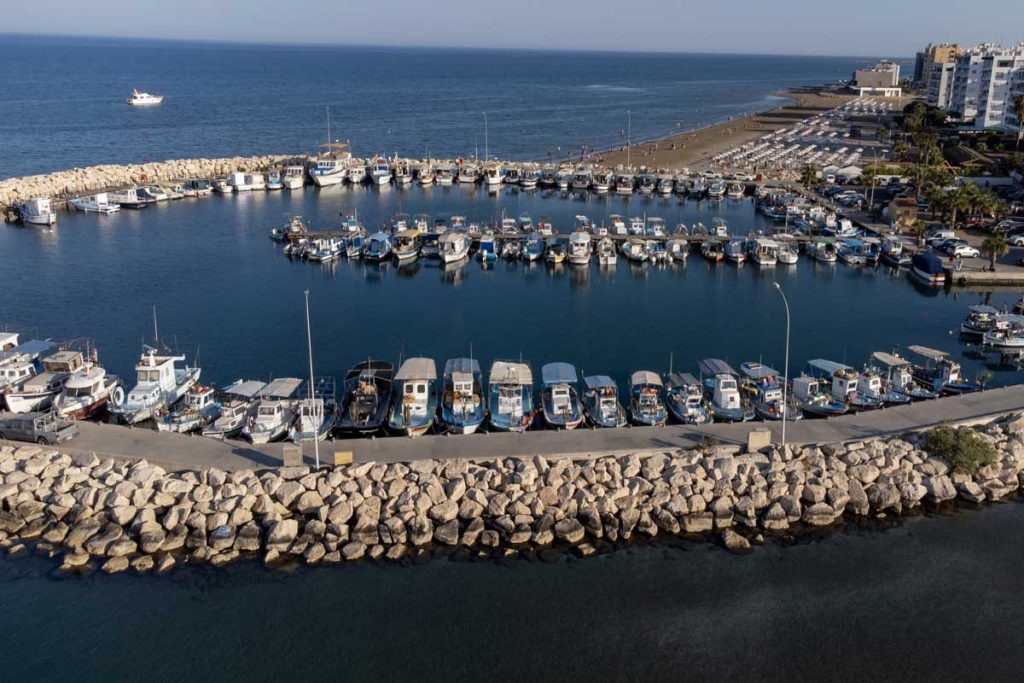 What Is the Most Ideal Month to Travel to Cyprus?
The most suitable time to visit Cyprus depends on your preferences. However, the peak tourist season falls between May and October when the weather is warm and the sea is inviting for swimming. If you prefer a quieter experience with milder temperatures, consider going during spring and autumn.
To provide you with the ideal times to visit Cyprus, we've compiled a table below:
| | |
| --- | --- |
| Month | Is it a Good Time to Visit Cyprus? |
| January | Milder temperatures, great for sightseeing. |
| February | Spring blossoms begin; pleasant for outdoor activities. |
| March | Ideal for hiking and exploring; fewer crowds. |
| April | Warm weather starts; perfect for beachgoers. |
| May | Peak tourist season begins; lively atmosphere. |
| June | Sunny and warm; ideal for all outdoor activities. |
| July | High summer; great for beach lovers and water sports. |
| August | Hot and busy; perfect for sun-seekers. |
| September | Pleasant temperatures; less crowded beaches. |
| October | Still warm; suitable for outdoor adventures. |
| November | Mild and peaceful; good for a quiet getaway. |
| December | Winter season starts; festive atmosphere. |
How Many Days Do You Need in Cyprus?
To fully appreciate Cyprus' beauty and culture, we recommend spending at least a week on the island. This allows you to explore various regions, from the old city of Larnaca to the relaxing beaches of Ayia Napa.
How Long Can I Stay in Cyprus as a Tourist?
As a tourist, you can typically stay in Cyprus for up to 90 days within a 180-day period. However, it's essential to check the latest visa requirements and regulations before your trip, as they may change.
Which Side of Cyprus is Better for Tourists?
Cyprus is divided into two main parts: the Greek Cypriot south and the Turkish Cypriot north. Both offer unique experiences. The choice between the two depends on your interests. Our suite complexes are all on the Greek side, so we naturally prefer it. Although objectively speaking, the Greek side offers more attractions and views, so most people we know tend to favor it too.
Is Cyprus Cheap or Expensive?
Cyprus can accommodate various budgets. While it's not the cheapest destination in Europe, you can find affordable options for accommodation, dining, and transportation. Prices may vary depending on the region and season you visit.
Is Cyprus a luxury destination?
Yes, Cyprus is a luxurious destination. There are plenty of high-end suite complexes, upscale restaurants, and spa experiences for those seeking a lavish vacation. The island offers a blend of luxury and authenticity that's difficult to resist.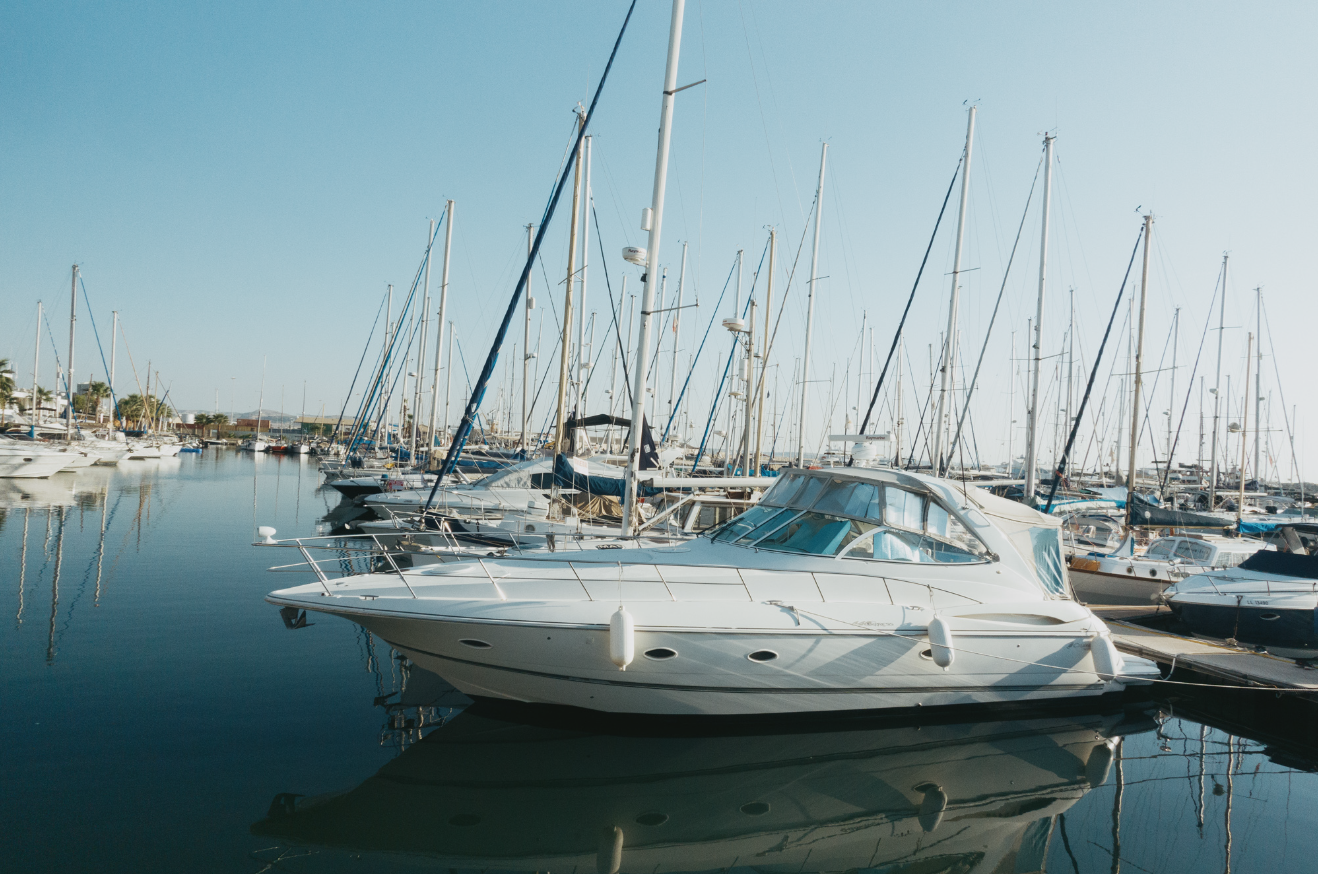 What is Cyprus famous for?
Cyprus is renowned for its captivating history, beautiful beaches, and delectable cuisine. It's also famous for its unique blend of cultures, as well as its association with the goddess Aphrodite. She is said to have risen from sea foam near Paphos. Whether it is a relaxing trip or a thrilling exploration trip, Cyprus is a place for rest, adventure, and a wealth of experiences.
Where Do Most Tourists Stay in Cyprus?
Cyprus's most popular tourist destinations include Paphos, Larnaca, Limassol, and Ayia Napa. These areas offer a wide range of accommodations, restaurants, and entertainment options to satisfy all preferences.
Does Cyprus Have Nice Beaches?
Absolutely! Cyprus boasts some of the most stunning beaches in the Mediterranean. From the golden sands of Nissi Beach to the tranquil coastline of Finikoudes Beach, you'll find an array of beautiful coastal spots to relax and swim.
Which is better: Larnaca or Nicosia?
Larnaca and Nicosia offer different experiences. Larnaca is known for its beaches and lively atmosphere, making it a great choice for vacationers. On the other hand, Nicosia, the capital, is steeped in history and culture, making it a great destination for those interested in Cyprus' heritage.
Do not miss one of the most magnificent cities in Cyprus
If we succeeded in enticing you on vacation in Cyprus, don't miss a trip to Larnaca.
The old city's alleys and trendy beaches are home to a variety of restaurants, taverns, bars, and other leisure activities.
Our 3 luxurious suite complexes at LIV Collection offer highly spacious upscale suites in the hottest city locations. We will be happy to assist you in creating your perfect trip and answer any additional questions you may have.
We hope you'll enjoy your visit to Cyprus, and make the most of your time exploring everything it has to offer.