Looking for a wedding venue with elegance, charm, and breathtaking views? Get to know the wedding hotels scene in Larnaca, Cyprus, an idyllic Mediterranean gem for couples seeking a memorable wedding.
Visit Larnaca: the ultimate wedding destination.
With its captivating beauty, Larnaca has become a popular choice for couples planning a unique wedding. In Larnaca, you can enjoy the comfort of a boutique hotel while exchanging vows amidst stunning scenery. Now it's your time to discover the benefits of getting married in Larnaca and experiencing the wonderful services offered by our hotel collection.
A paradise for wedding hotels
Larnaca is a paradise for wedding hotels, offering a variety of options that suit every couple's needs. Whether you envision a seaside ceremony, a garden party, or a ballroom event, Larnaca has it all. A variety of picturesque locations and venues allow couples to create the wedding of their dreams.
 No matter how large or small your wedding is, you will always be able to find a venue that will meet your needs and make your event memorable. Larnaca has something for every taste and budget, from small boutique hotels to luxurious resorts.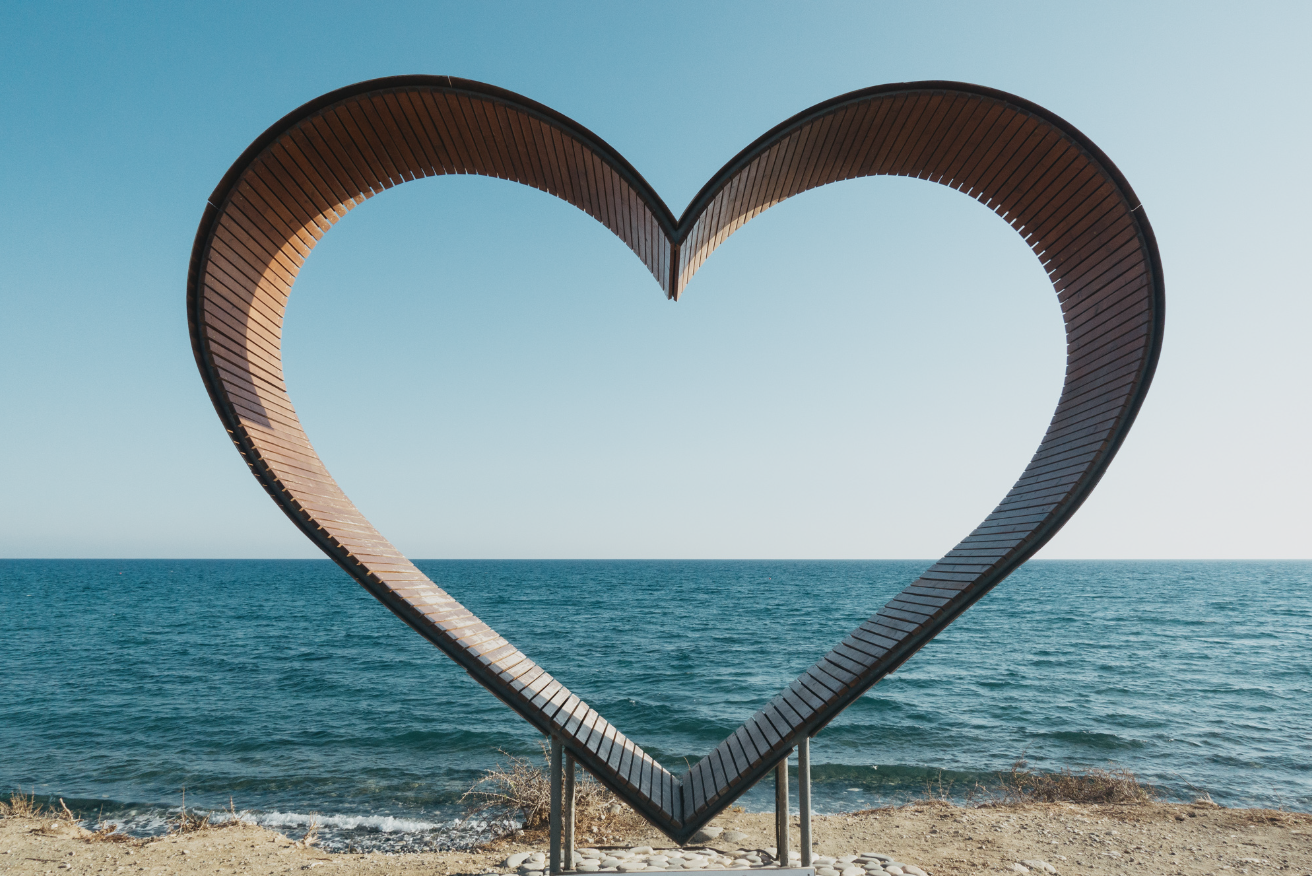 Embrace Larnacas' charms.
When you choose Larnaca as your wedding destination, you're immersing yourself in a country rich in history, culture, and natural beauty. There are endless exploration opportunities in Larnaca, from ancient ruins to traditional villages. With its stunning beaches, crystal-clear waters, and breathtaking landscapes, the city offers the perfect setting for a memorable wedding. And let's not forget the world-famous Cypriot hospitality, which ensures every visitor feels welcome and cherished.
Luxury Boutique Hotels in Larnaca
Larnaca boasts a vibrant city center, lots of attractions, and some of the most beautiful beaches you will ever see. With boutique hotels, you can rent all of the hotel rooms for your guests and turn your wedding into an event that none of them have ever experienced before. With stylish suites and personalized service, there is no doubt that you and your guests will feel welcome.
Introducing Hotel Wedding Packages
Hotel wedding packages in Cyprus are designed to make your special day stress-free and extraordinary. Every detail is taken care of with utmost precision in these comprehensive wedding packages, which include event decoration, catering, photography, and accommodation. Choosing a hotel wedding package allows you to relax and create unforgettable memories with your loved ones while professionals handle all the logistics.
Find your wedding hotel in Larnaca and visit Cyprus.
Aside from the glamour of wedding hotels, Cyprus attracts visitors with its vibrant culture and activities. It is a wonderful idea to explore the island's wonders while you are here for your wedding. Discover ancient archaeological sites, embark on breathtaking nature trails, or simply relax on the beach under the sun. An unforgettable experience awaits you in Cyprus that extends far beyond your wedding day, leaving you with cherished memories that last a lifetime.
Would you like to have your wedding in Larnaca?
LIV COLLECTION invites you to experience our finest boutique hospitality. With magnificent properties located in the heart of Larnaca city center, LIV ensures an unparalleled stay for wedding guests and couples alike.
Immerse yourself in stylish elegance, personalized service, and premium amenities that will elevate your wedding experience to new heights.
We will help you organize everything you need and make your event everything you dreamed it would be.
Book your stay today and prepare to be enchanted by LIV's magic.