Now, let's discuss the ultimate beachside treat – a picnic basket from OLIV Restaurant, nestled in LIV Mackenzie Beach Suites. At our luxurious complex, you will find our excellent deli restaurant where we offer a delicious selection of fresh, healthy dishes perfect for a day at the beach.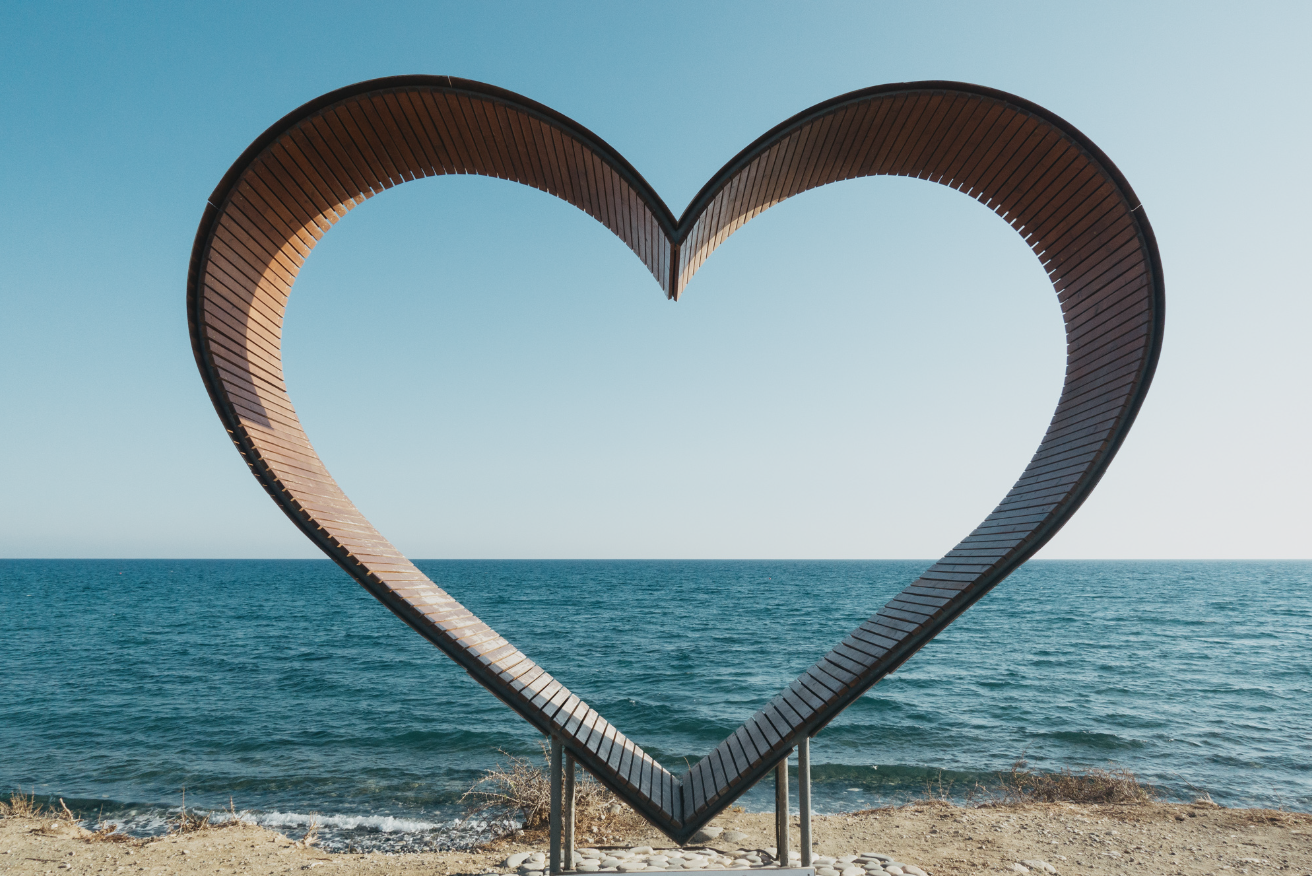 The OLIV Picnic Basket includes:
Gourmet Sandwiches: Delight in gourmet sandwiches filled with locally sourced ingredients.
Fresh Salads: Enjoy crisp, refreshing salads that are healthy and delicious.
Fruit Plate: Savor a colorful selection of fresh fruits to satisfy your sweet cravings.
Refreshing Beverages: OLIV provides refreshing beverages to ease your thirst.
Indulging in OLIV's picnic basket will elevate your beach experience to new heights. It's a culinary treat that pairs perfectly with the sun, sea, and sand.
Everything you need for the ultimate experience – The LIV Store
To ensure you make the most of your beach experience, we invite you to explore our online store. Here, you'll find a wide array of accessories designed to enhance your seaside adventures. Whether you're planning a day at Larnaca's beautiful Finikoudes or McKenzie beaches or venturing into Larnaca's city center, our beach accessories are sure to make your trip more enjoyable.
Visit Cyprus and Explore Larnaca's Rich Offerings
While spending a day at the beach is a highlight of your Larnaca visit, don't forget to explore the city's vibrant offerings. Discover Larnaca's city center, where you can get lost in its history, culture, and culinary delights. Visit our most luxurious suites for an unforgettable stay that complements your beachside adventures.
Your journey to beach bliss begins here.