Larnaca, one of Cyprus' most picturesque locations, offers a harmonious blend of historic charm and modern elegance. The sun-kissed beaches, the splendid Larnaca city center, and the variety of luxurious wedding hotels are just a few reasons to select this captivating city for your wedding.
Why Choose Larnaca for Your Special Day?
Breathtaking scenery: Larnaca boasts some of the finest beaches in Cyprus. Your wedding photos against the backdrop of crystal-clear waters and golden sands are sure to be memorable.
Rich History: The ancient architecture and historic churches in Larnaca add elegance and nostalgia to any wedding celebration.
Exquisite Wedding Packages: Numerous hotels in Larnaca, such as LIV MACKENZIE BEACH SUITES, offer comprehensive wedding packages tailored to diverse needs. These packages often combine ceremony arrangements, reception venues, and honeymoon suites, simplifying your planning process.
High-Quality Service: The wedding hotels in Larnaca are renowned for their impeccable service, ensuring your big day runs off without a hitch.
Essential Steps to Getting Married in Larnaca
While the beauty and charm of Larnaca make it a sought-after wedding destination, couples need to navigate some bureaucracy to ensure their union is recognized legally. Here's a step-by-step guide:
Visit Larnaca's Civil Marriage Registry Office: Begin your wedding journey by visiting Larnaca's Civil Marriage Registry Office. They provide comprehensive details on all the necessary documents and procedural requirements. You can find all the relevant information on this page: Civil Marriage – Larnaka.
Submit Required Documents: Before the wedding, couples must provide original birth certificates, passports, and proof of freedom to marry. If either individual has been married before, additional documents like a divorce decree or a spouse's death certificate might be required. Always verify the list of necessary documents on the Cyprus government website or with your chosen wedding hotel.
Set the date: Once all the paperwork is in order, you can set the date for your wedding. Note that there's a waiting period (usually a few days) between document submission and the wedding date.
Choose Your Venue: Whether you're looking for a beach wedding, a ceremony in an ancient church, or a luxurious event in a Larnaca city center hotel, we at LIV COLLECTION can make your dream wedding come true. Book your venue well in advance.
Review and Confirm Details: It's crucial to double-check all arrangements, especially if you're choosing one of the wedding packages offered by wedding hotels in Cyprus. Ensure that all services, from catering to decor, align with your expectations.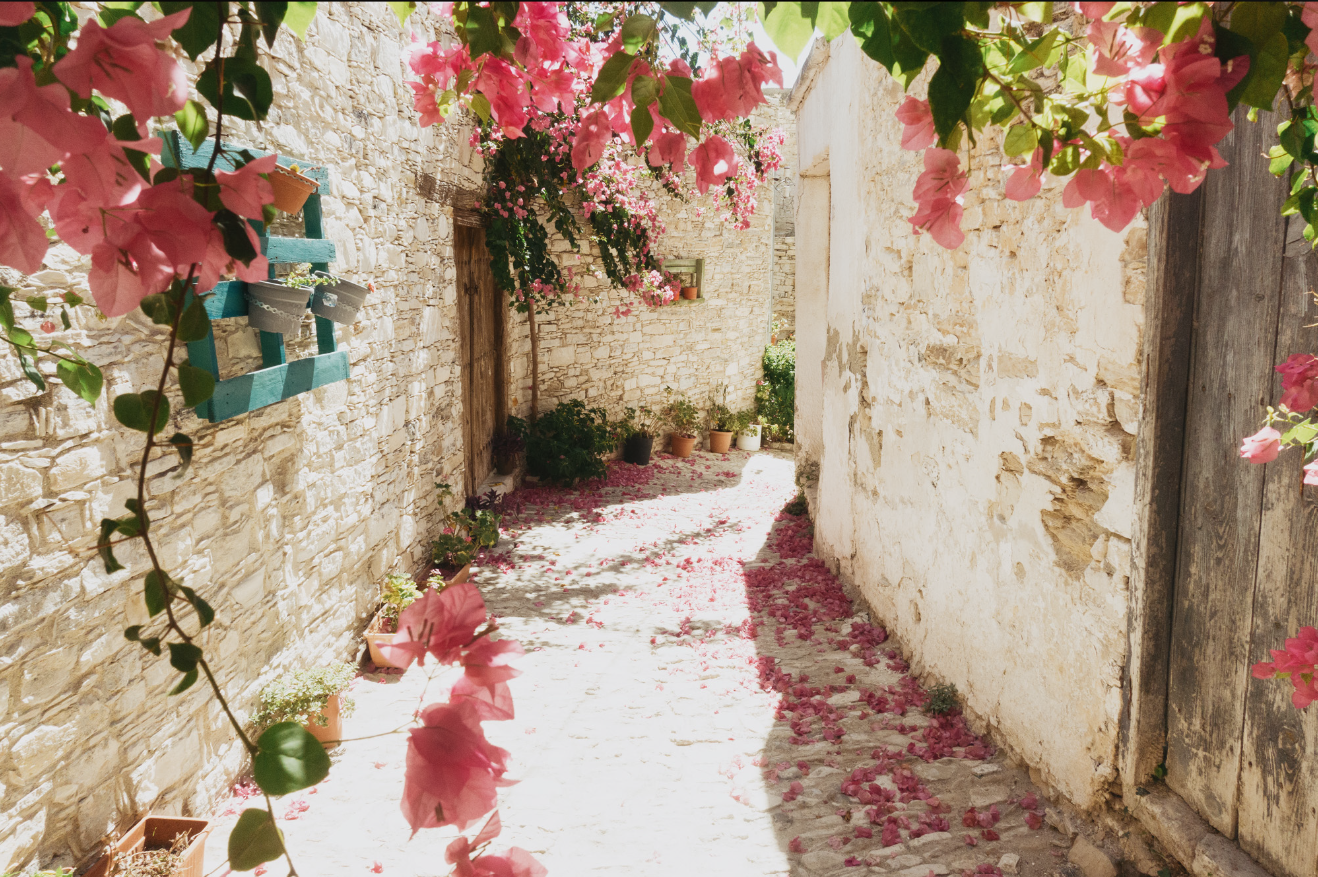 Tips for a Flawless Larnaca Wedding with LIV COLLECTION
Choosing a suite: Check out our suite complexes to choose the appropriate stay for your vacation. The bride and groom deserve the highest standard!
Leverage Local Expertise: Our local wedding planners in Larnaca have a wealth of experience and knowledge of the most suitable venues, vendors, and logistics.
Plan Some Leisure: Make the most of your Larnaca experience. We would love to help you schedule some leisure time to explore the city, visit its historic sites, and soak in its vibrant culture.
Weddings in Larnaca – a once-in-a-lifetime experience
Larnaca is not just a beautiful wedding destination, it's a place where dreams come true. Its captivating landscapes, rich history, and world-class amenities ensure your wedding will be an event to remember. Follow our guide, choose the most suitable wedding package and suite complex, and begin your marital journey in this Cypriot paradise with LIV.